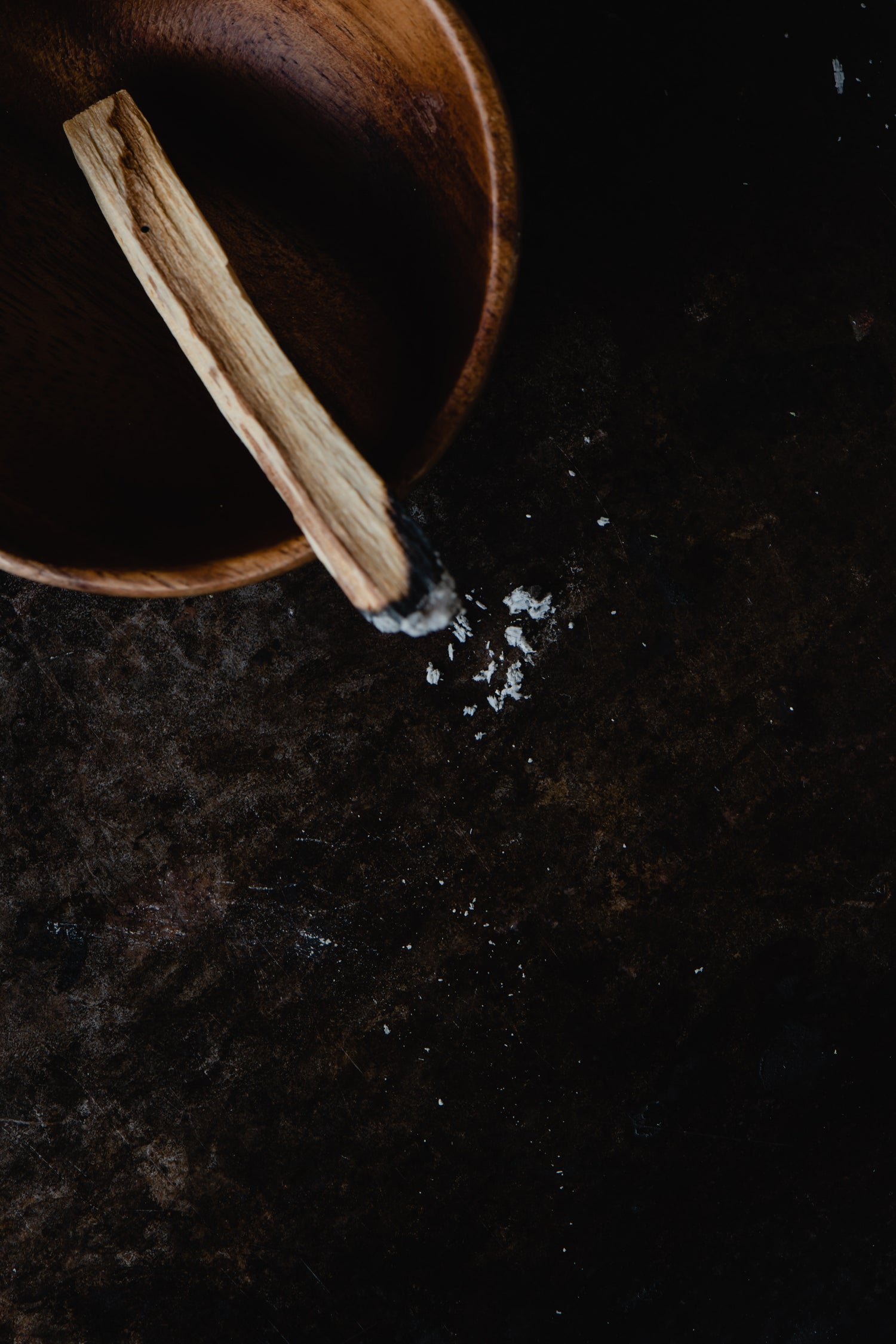 About Zen Moon
Zen Moon provides a peaceful place to explore products and information that enhance life's journey. Products that are curated especially to enrich your heart, home, and connection. We aim to make this a place where you can feel good about any purchase and a safe resource for information.

As part of our mission, we want to bring you products and goods made by artisans from marginalized parts of the world. Many of these artists use recycled materials and/or are in the fair trade space. Often, these artisans have a smaller production capacity that would otherwise limit their visibility. It is our goal to share their beautiful creations with you.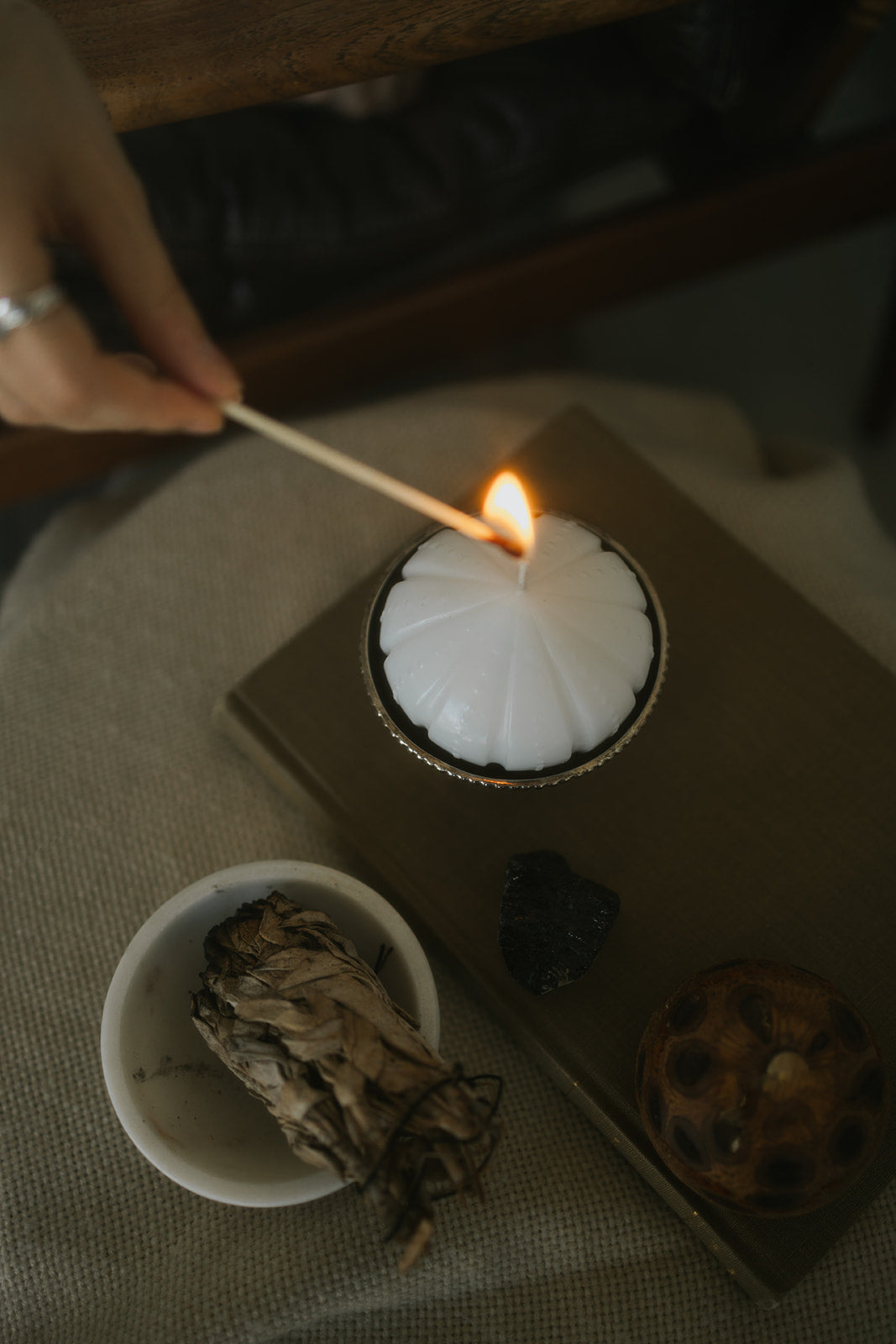 Who We Are
We are a woman-owned design and production company with more than 25 years of experience. We have brought products to life (from concept to design to manufacturing) for some of the biggest companies across the globe.
Now, we are bringing you the products we believe in that come from our hearts!
We value living an inspired, mindful, and compassionate life, and our goal is to deliver that inspiration to your doorstep.